Why is the need of CAD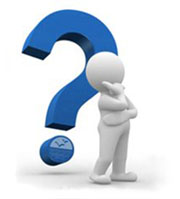 Electronic drafting is now essential in Mechanical/Civil/Interior design. Today's engineers and draftsmen are expected to have very good software skills for 2D and 3D.
India's engineering services has grown up beyond converting 2D drawings to 3D models. Industry today needs engineers having domain specific knowledge on various CAD software's. Keeping up with this need Cad-Brain has introduced new training solutions to cater to these industry needs.